Has your pain persisted beyond the normal course of healing?
Did it seem to come out of nowhere?
Does your pain seem to move around, or happen symmetrically?
Does your pain change with your stress levels?
Does it get triggered by sounds or smells?
Does your pain disappear sometimes?
Have you experienced long-term stress, or trauma, in your life?
Have your doctors done all the tests and told you they can't find any cause for your pain?
Then you might benefit from a new therapeutic approach called Pain Reprocessing Therapy (PRT) which aims to break the chronic pain-fear cycle by working with your body and your brain.
Hello, I'm Zélie and I'm a chronic pain practitioner and counsellor, based in Worcestershire.
I work with clients who have chronic or unexplained pain, in person and online.
We work together to understand and resolve your pain holistically in ways which work for you.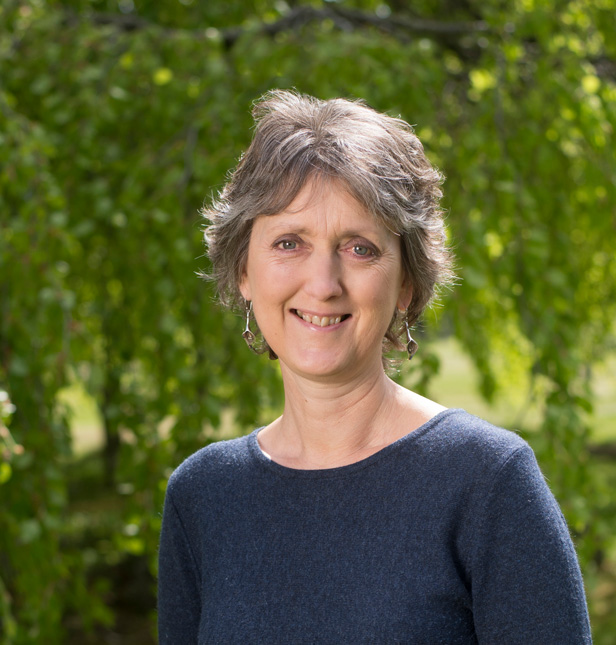 BA (Hons) Developmental Psychology
BACP Counselling Level 3
Accredited Breathworks Teacher
SIRPA Student Practitioner