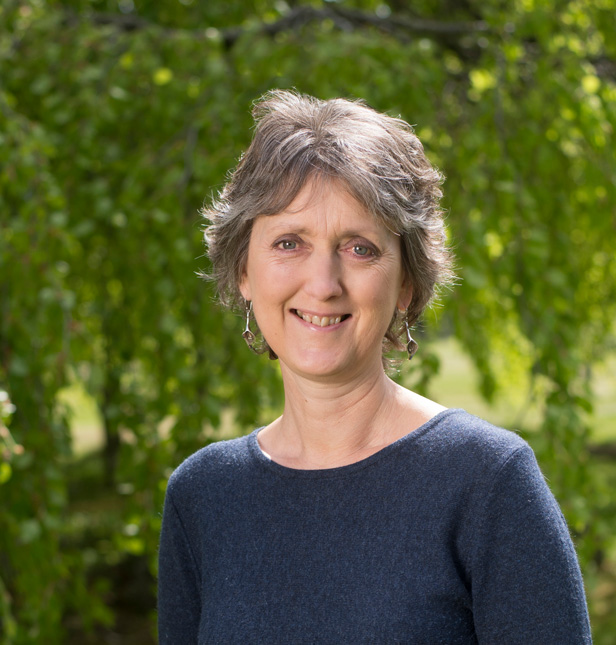 BA (Hons) Developmental Psychology
BACP Counselling Level 3
Accredited Breathworks Teacher
SIRPA Student Practitioner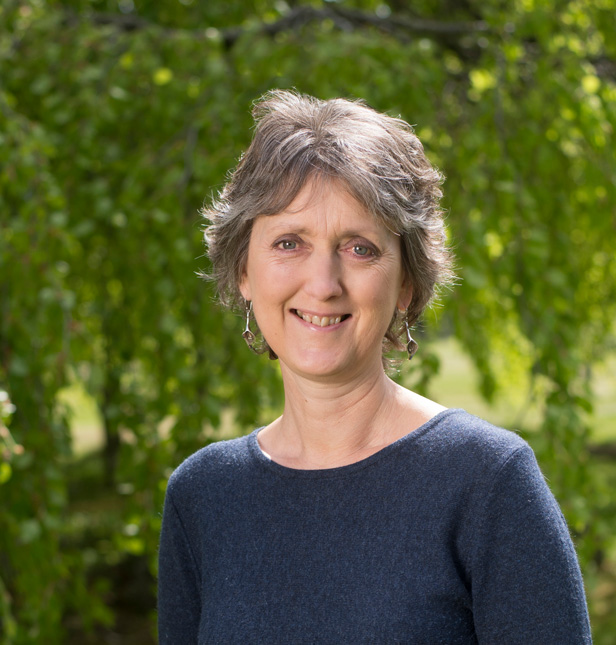 BA (Hons) Developmental Psychology
BACP Counselling Level 3
Accredited Breathworks Teacher
SIRPA Student Practitioner
My interest in chronic pain began when I developed Chronic Regional Pain Syndrome. After some partially successful surgery, I began to explore meditation, mindfulness and other therapies.
These helped me to accept, and manage, my pain but not resolve it.
I was mystified, and so were my doctors. We knew my pain was real but what was causing it?
Nobody knew the answer.
Much later I discovered research showing how early trauma and long-term stress can strongly influence the role the brain plays in our experience of pain.
I began to work on the source, not just the symptoms.
This was my breakthrough.
After several months of Pain Reprocessing Therapy, I noticed a striking improvement in my mind and body.
Today, my improvement continues, with a lasting reduction and, occasionally, even eradication of my pain, something I would not even have thought possible thirty years ago.
I'm an accredited Breathworks teacher, psychology graduate, counsellor, and SIRPA student, completing my practitioner training.
If you think this different approach to pain would work for you, please get in touch.
I also welcome referrals from GPs, physiotherapists, osteopaths and other health professionals.
Accredited Breathworks mindfulness teacher (no 41695)
SIRPA Student (Stress Illness Recovery Practitioners' Association)
BA (Hons) Developmental Psychology (developmental and attachment trauma)
Counselling Level 3 CPCAB (Counselling and Psychotherapy Central Awarding Body)
Insured by Holistic Insurance (member ref HIS55719)